Naturally light and breathable – linen is the coolest fabric to wear in summer. Even better? It happens to be ultra-sustainable too. Here's how to breeze through the season in style...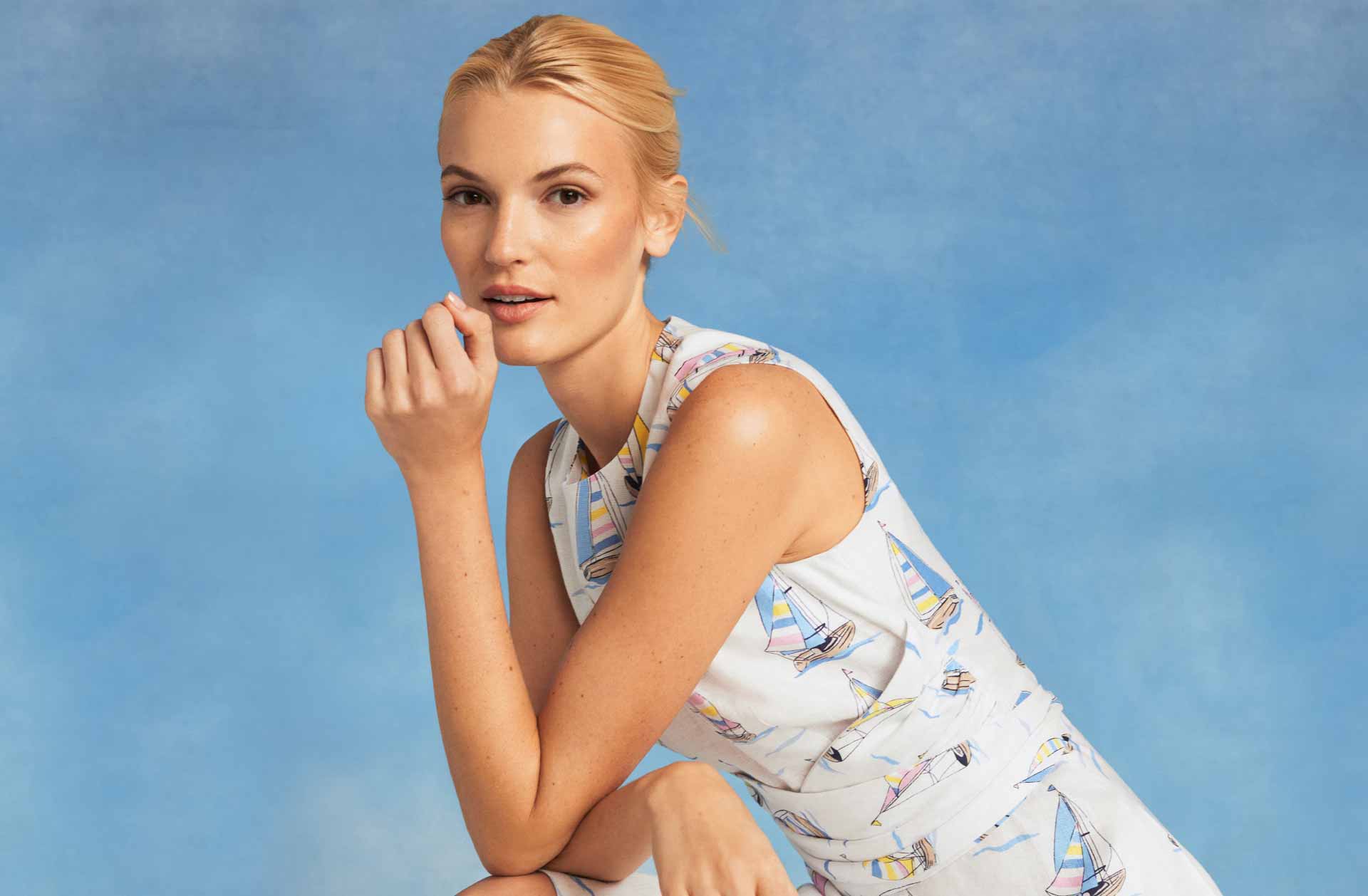 Linen cleverly draws moisture away from the skin and dries quickly, so you'll always look fresh –
even on the hottest days.
Make a style statement in top-to-toe fabric and colour. Take inspiration from cerulean skies and
embrace all the blue tones.