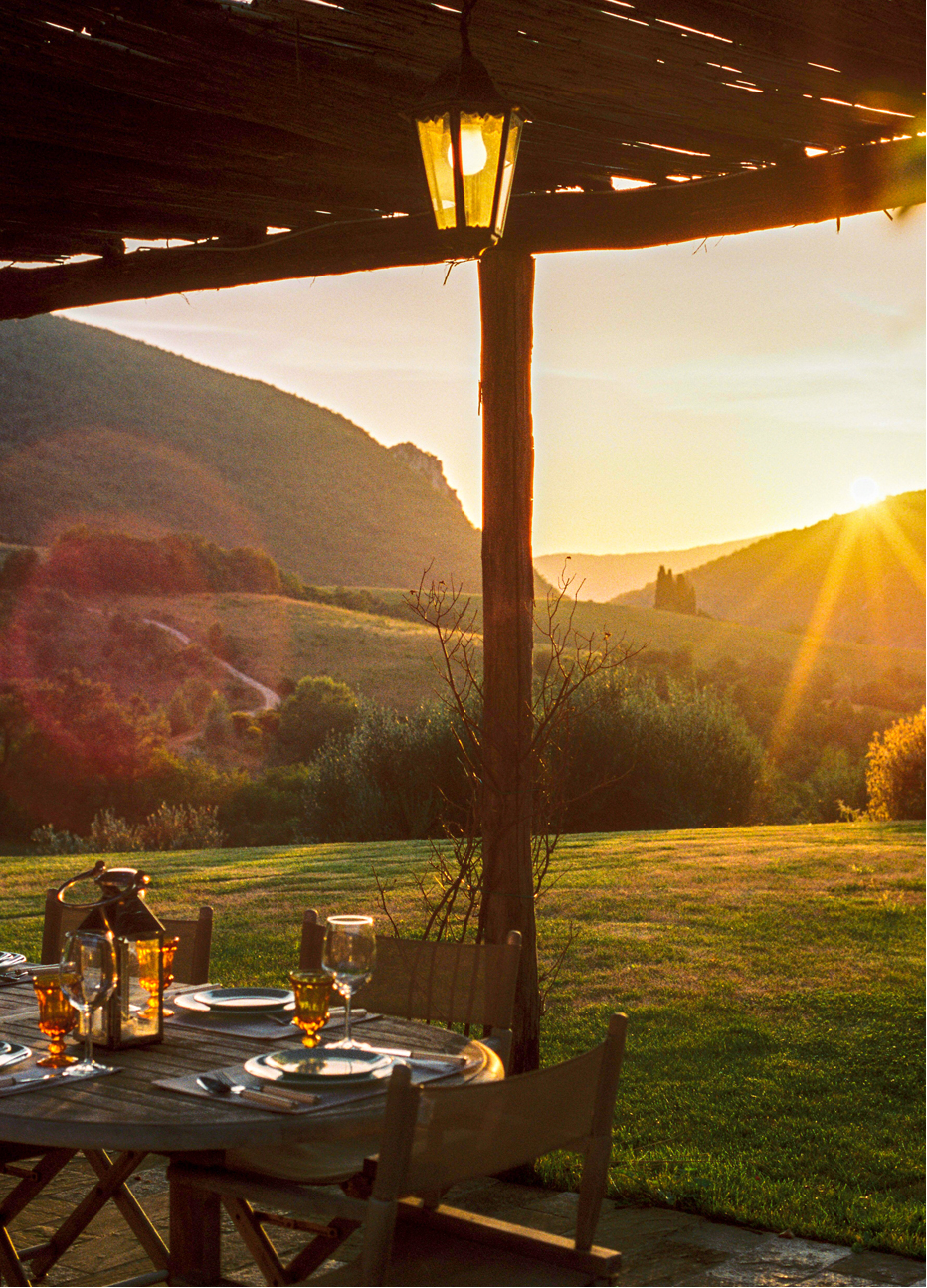 HOW DID YOU GET INTO PHOTOGRAPHY?
Taking photos is the only thing I ever wanted to do. I grew up by the sea and since early childhood I've loved capturing sunlight on water, dappled light and shadows, slow scenes of summer days and outdoor meals. I did a history of art degree, a subject which has a lot of crossover with photography. It really helped hone how I see, studying art cements an instinctive feel for composition.
WHAT INSPIRES YOU?
Strong sunlight and shadows. Beautiful, functional objects. Everyday, domestic things and natural forms. I love leaves: geranium leaves, figs leaves, the shape of fruit like peaches and lemons. The split second when something looks a certain way, when the light looks wonderful just for a moment, capturing that as a photograph is a magical feeling.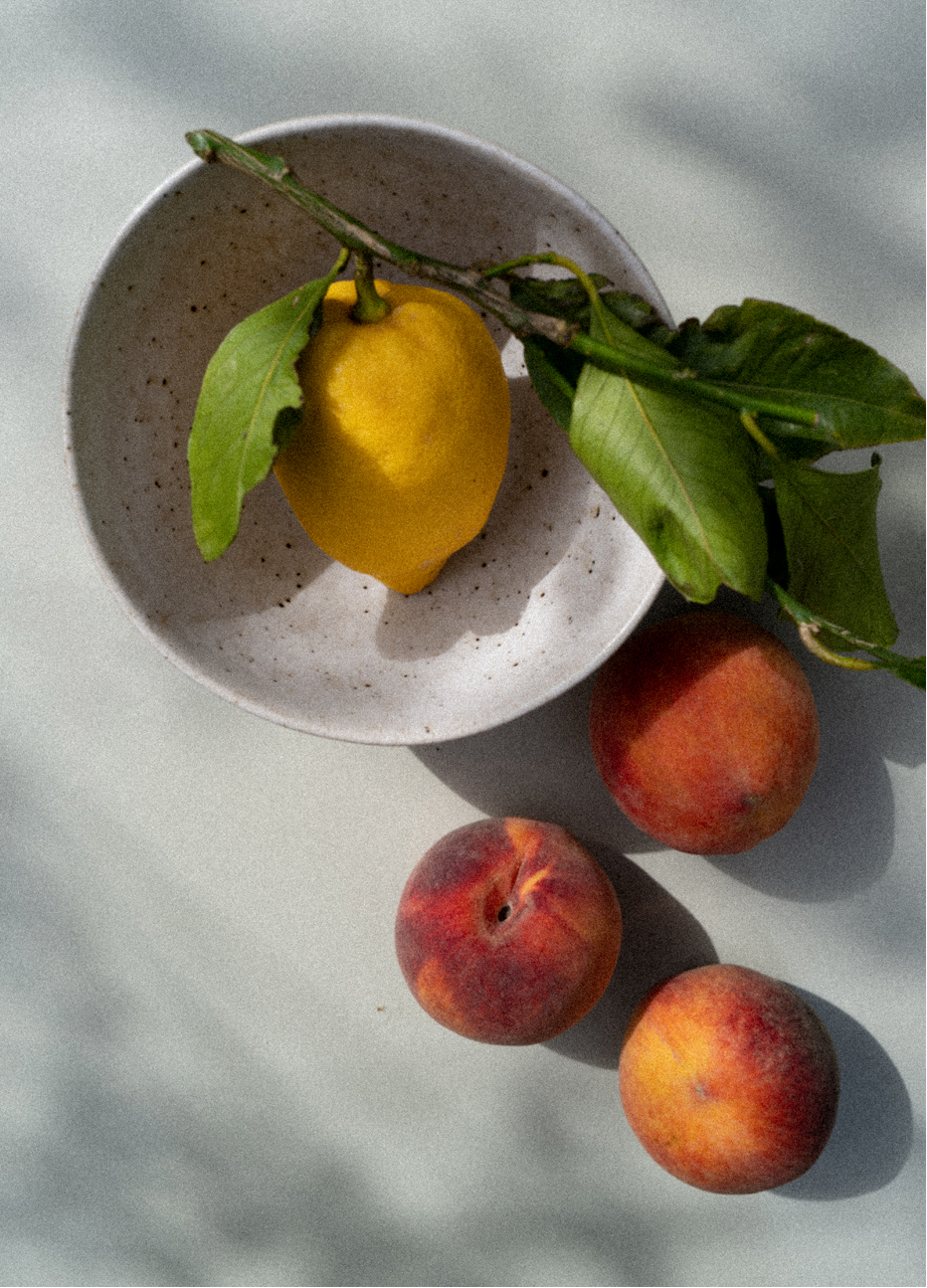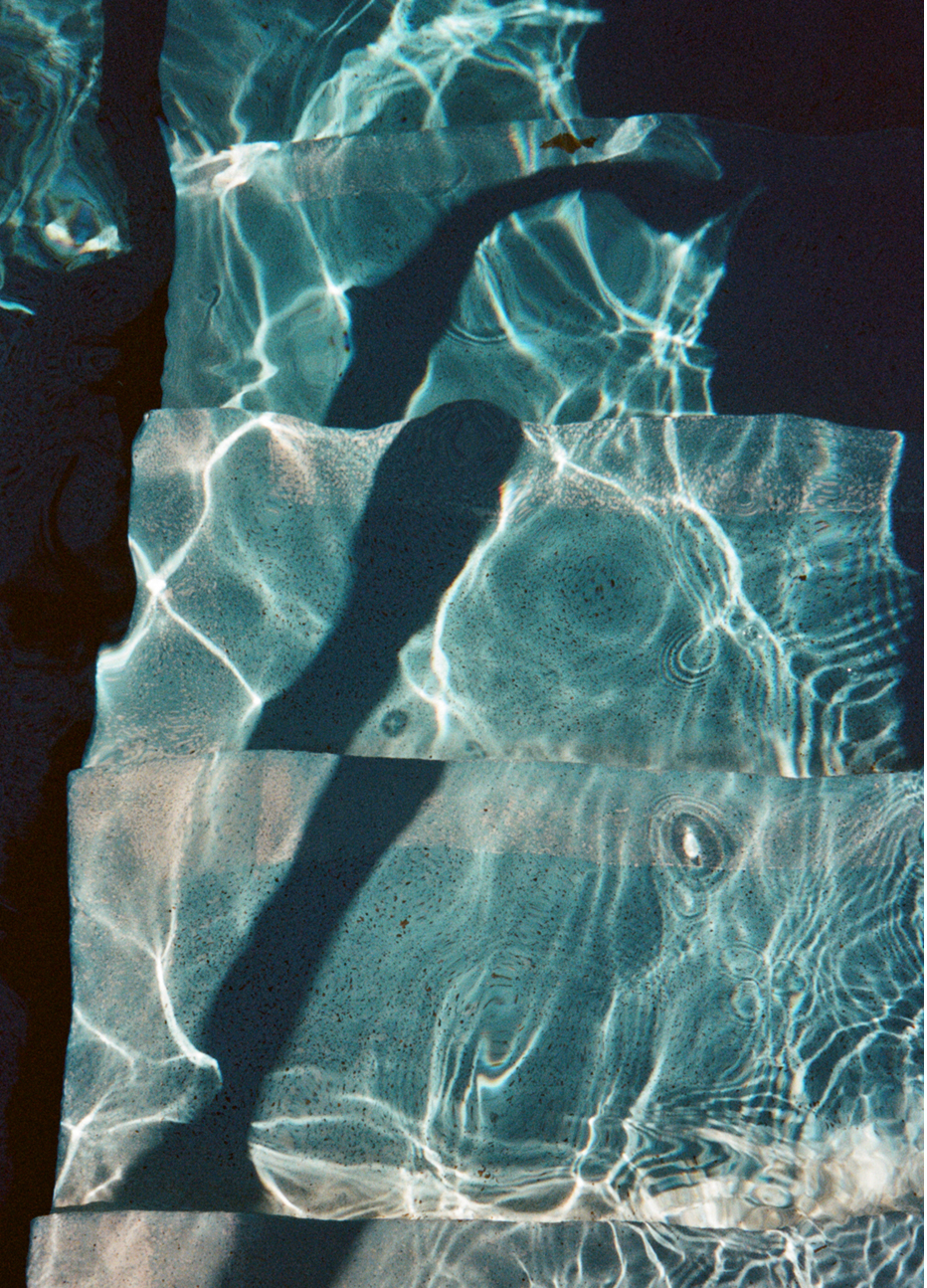 WHAT DO YOU LOVE MOST ABOUT SUMMERTIME?
Swimming! I live near Brockwell Lido in South East London and regularly swim there, as well as in the Serpentine. The feeling of swimming in a lake in the centre of London, hearing the city happening all around (while dodging geese and swans) is very special. When it comes to summer fare, I love fruit. Peaches, melons. Sitting on a hot beach after a swim, eating a peach is pretty close to perfection.
WHICH TRAVEL DESTINATIONS ARE ON YOUR WISHLIST?
I would love to travel to Latin America or to Japan in the spring to see the cherry blossoms. I'm also fond of the familiarity that comes from returning to places and seeing them slightly differently. I'd like to return to Norway where I once photographed the train journey from Oslo to Bergen and instead capture the landscape itself. I adore going back to Italy – the smell of hot sun on old Italian buildings, the slow light and shadows of long summer days is so captivating.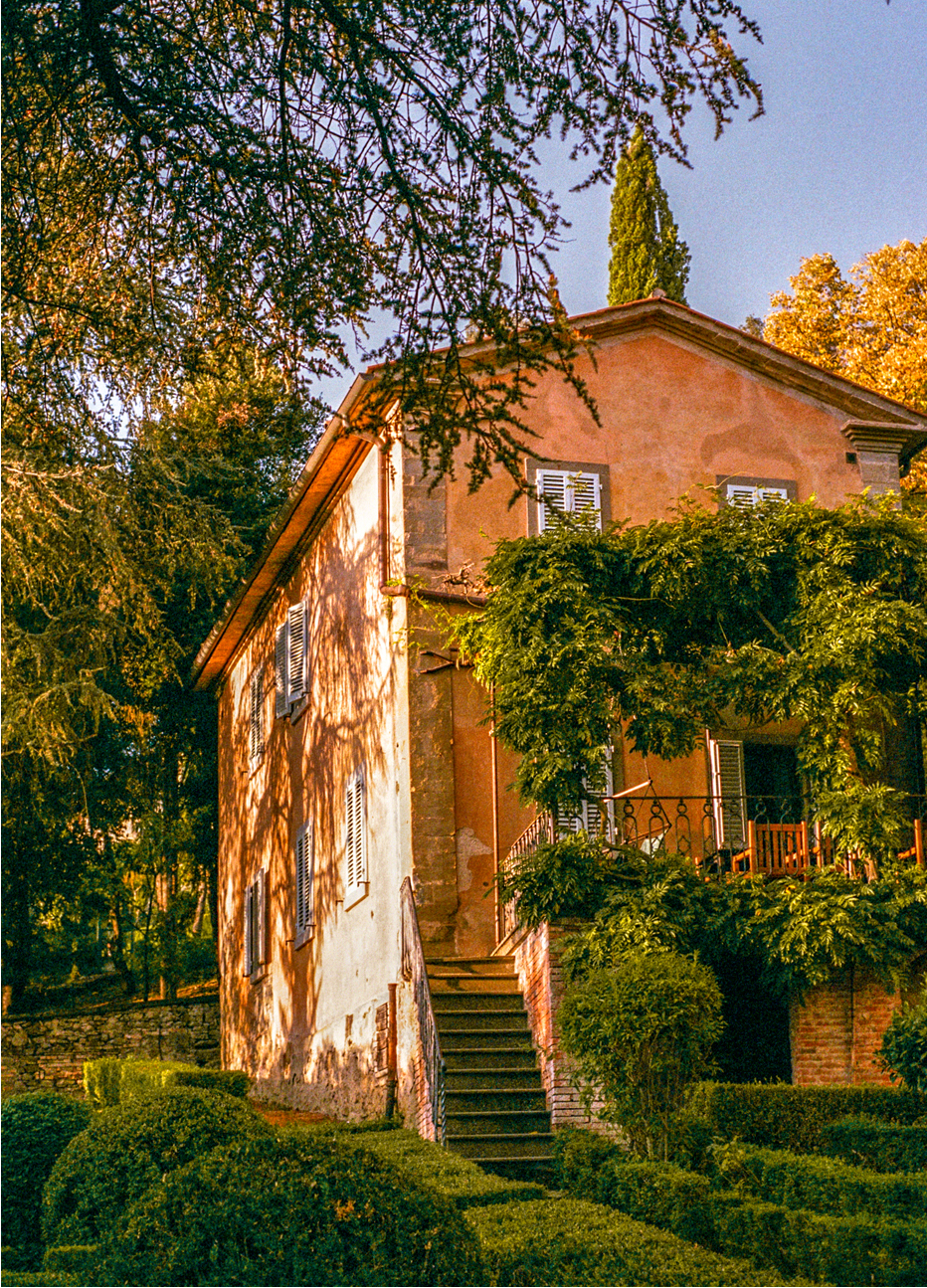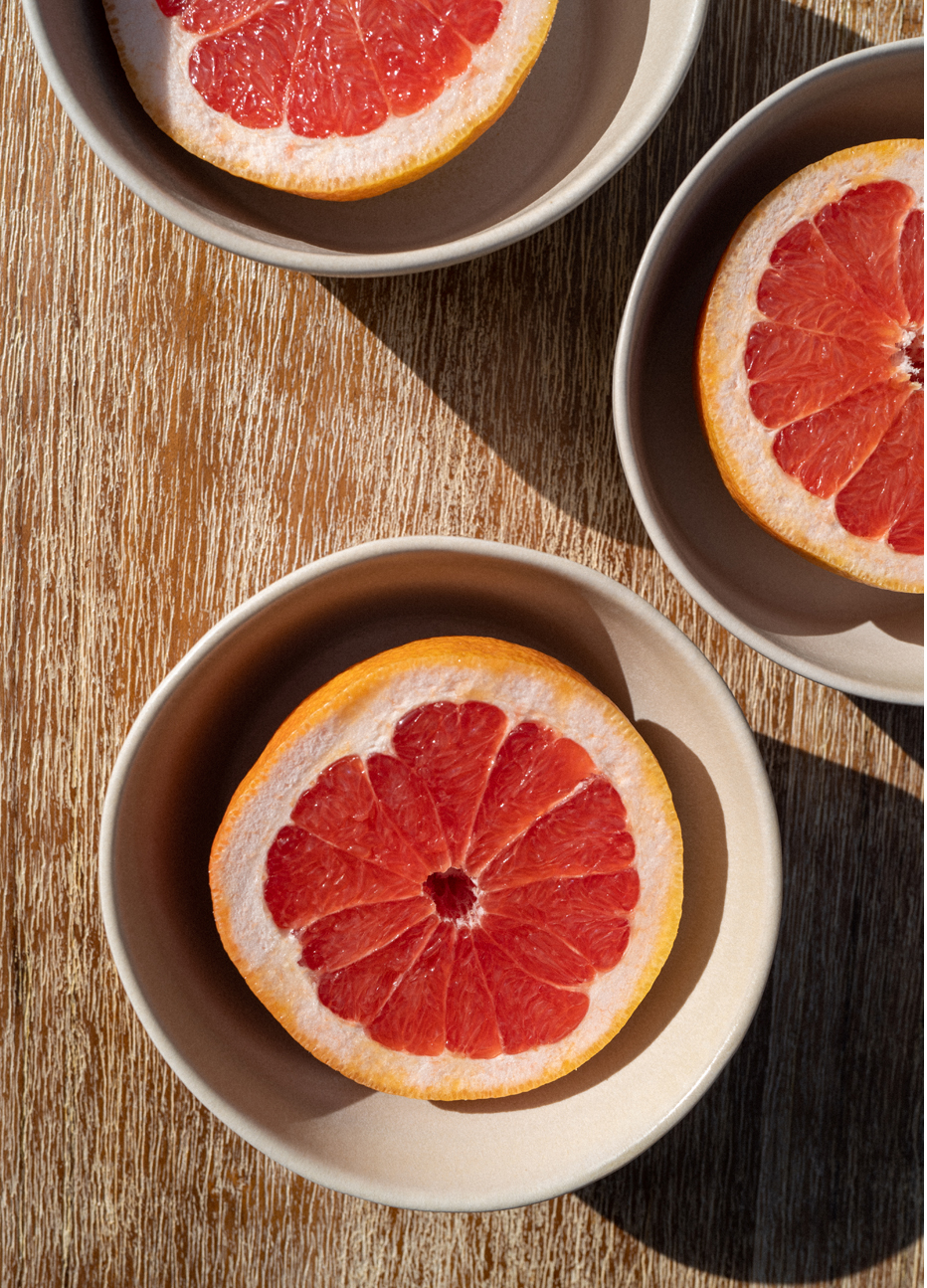 DO YOU HAVE ANY PHOTOGRAPHY TIPS?
Keep taking photos! It doesn't matter what you use, whether you shoot on film, a digital SLR or a phone, take photos every day and your personal style will grow. If you love your photos, if they make you feel something, then they will move other people too, and that's an incomparable feeling.